About Us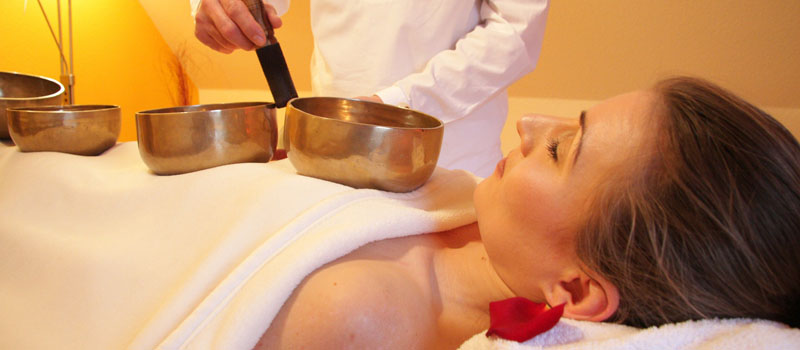 Our Team
Every woman has the right to look beautiful, feel good and confident. Our Elegance team can help them to discover your inner beauty with their over 15 years experience, knowledge and professional products . professional products help to discover glowing and problem free skin. Professional products also help to even the skin tone, reduce the blemishes, radiance appearance and hydrated skin. We can help you to find hidden beauty which can be discover with our experience and knowledge.
'Elegance hair salon and spa' is a team work of experence indiviuals to provide unique benifit for hair and skin care. We use specially designed world-class products for skin rejuvenation and hair care. After discussing your want and needs and addressing your concern of hair and skin our team suggest what is to be done.
HAIR
Our salon enhance your hairdressing experience. We promote creativity of our hair stylists to improve your looks and suit your style.
BEAUTY
Elegance Hair Salon and Spa provides different type of facials to improve skin and glow. Waxing and Threading is offered to remove unwanted hair. Elegance helps you to enhance or alter the apperence. We offers other services eyebrows, make up and eye makeup using best brands. We have very relaxed atmosphere to make you comfortable.